Fitness is not a regime, it's a need, like if am asked why do I work out daily, I reply why do I eat daily!!!
Going back to the memories, when I start to think today, where did I start from!! What workout should I do!! I realise that it is not easy to do your own workout.
What was my drive and I feel how everyone can make it possible, to make a self- discipline workout module?
I'm not a hardcore body builder, but sure of one thing, I have learnt to observe the good and bad symptoms of my body and its secrets. My body says, I feel good and motivated when its energetic and peaceful. Body fitness model, is aware of the tactics and stunt. It now gauges the moods, analogy and metabolism burn rat. My body is capable if I encounter a good or poor schedule of eating , drinking water . I must not lose the miss of thin line in doing it now or later, the watchdog on my body moves allows me if I have eaten right or wrong, heavy or light rich or healthy diet.
Just like I sense a running nose, cold feet and a body ache, flue, that is the way my body talks to me on what I need to do today.

I'm not a gym prone fitness freak and my travel habits have inspired me to work out without any equipment. So I'm not addicted as a matter of surprise since I had a gym in my hotel and no open space, I have switched to this option here and picked up some weights.
This time I'm standing in a gym, it's a small workout area and I'm trying to adapt my body, accommodate this variation, in my exercise regime.
So, I play my music and think of the Zumba steps that I do in fast beats. Now I'm performing that with weights in slow and gradient count.
And I'm using the stretches with these mild 1kg weights, this not only strengthens and intensifies my body shape, but also increases the endurance and firm body structure. I do these exercises, which washes off all my fatigue, it matches and merges well with my body's needs to be fit and healthy with an energetic, mixed array of rules and of actions in my exercise levels.
It's here where I give full credit to my sense of self-regulated workouts.
I do not think of what exercise to do today without a machine or my room or music
I'm now very equipped with music, headset, videos. I only do focus on the areas, such as abs and booty as that is effective to enhance during my fitness and wellness routines.
It's not true that u loose or depend for help of any videos, you can download from you tube and make your playlist.
I have a combo of Pilate, yoga and Zumba I vary it and sometimes I just repeat as after watching for some time, I remember the videos. These are suitable and match to the rhythmic steps, I need to do for this day of my self-health love time.
My LOVE and INTEREST is undeniable in the commitment to my healthy, wellness, energetic, fit and ailment free lifestyle. So, when I need to adapt to a new environment, I can swap to an alternate and do other activities. If we can do this in other aspects of life, then why not in the fitness life!!!
BE FIT AND STAY HAPPY
Virtual online interactive workout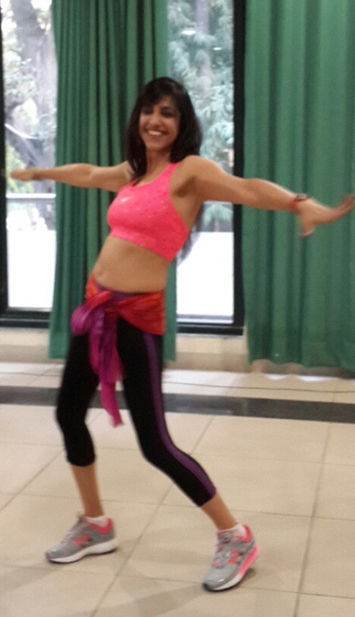 Just give 30 minutes 4 times a week and live a fitness lifestyle. Workout with me and virtual online interactive online personal class is available This venture was pioneer by me so, I can share the workouts for you to keep up, even when you are on the move, need flexible timings and want to be corrected and upgraded for your fitness lifestyle.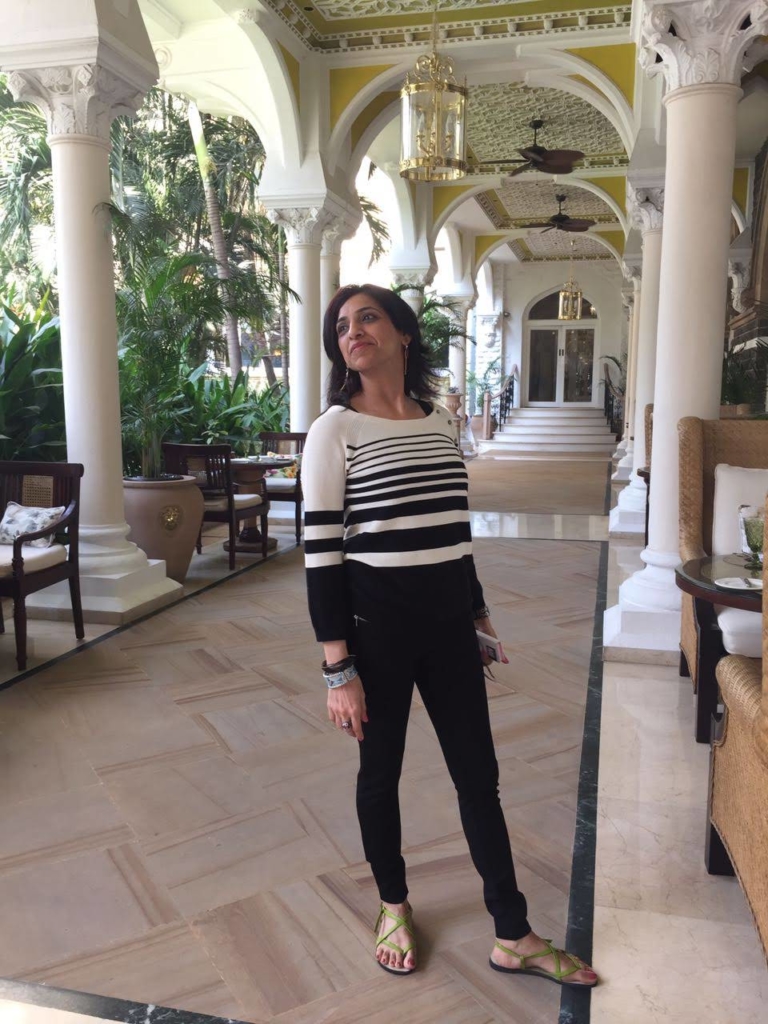 1. Fit in your flexible timing
2. Workout live online
3. Teach you multiple exercise
4. Do and interact with you
5. Guide and mentor you
6. Change your lifestyle in simple steps
"Who can change your lifestyle and make you fit, so you can be independent to be fit, when you travel or have off hours of work This is a unique that you have dreamt of and here it is"
Email : jyoti@fitmonkz.netWhatsapp : 9810609430