Online wellness classes
Practice Yoga, Zumba & Pilate your time, your place
"Exercise with Wellness lifestylist"
Meditate
Look young
Curved body
High energy
Personalise your own fitness tutorial with
+ Fitmonkz is where you can find balance, harmony and energy. Here you can find some tips.
+ Fitmonkz is where you can gain balance of metabolism. Maintain healthy, beautiful strong body.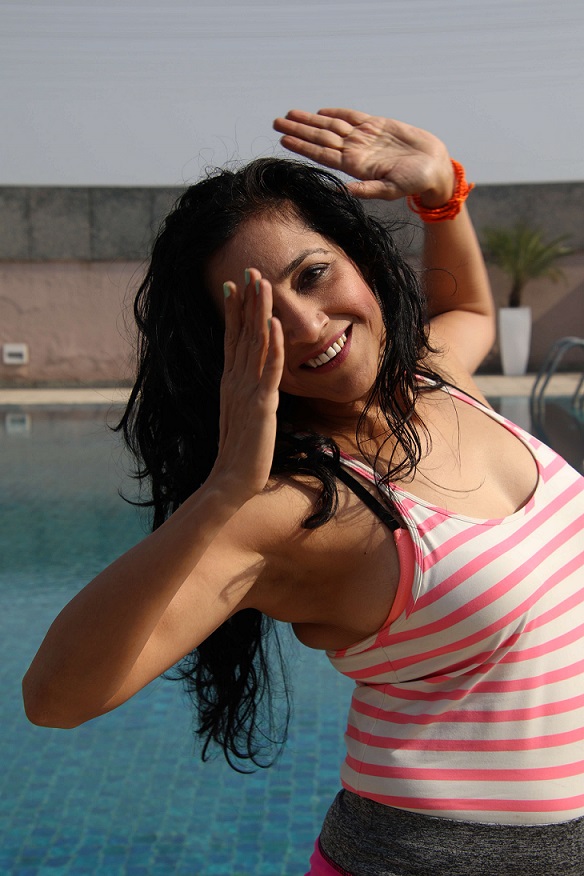 Good for Cardio Fitmonkz improves blood circulation and decreases blood pressure of the body. Join Fitmonkz.
+ Fitmonkz improves your respiratory by helping your lungs work more efficiently.
Explore our yoga, zumba and pilate classes
Testimonials
I started my yoga and Pilatea from 45 days.
The big lazy bum that I was, but Jyoti helped me overcome my inertia so much that I have lost a couple of kilos, a few inches and many inhibitions towards exercising.
Her personal attention with timely dietary advise, ayurvedic concoctions and homeopathic medicines have further helped alleviate many aches, pains and health issues.
Nidhi Singh
Storyteller, Delhi
Testimonials
I'm very happy with your classes – it always goes really fast for me. I just want to improve my yoga practice and my general fitness a bit more so if you feel I can cope, you can add some more or new challenges depending on what you feel I can manage 😉🙏💪🏼
Student
Sign up to our newsletter for regular updates about classes, programs and giveaways.