Band Workout with fitness life stylist Jyoti Kamaal
When life is getting a bit boring, I do my favourite thing – WORKOUT. I live again. Embrace the joy that I'm active, energetic, good and sporty body, transformed my useless activity to a rewarding passionate habit, trying to think how many ways of new workouts my body can enjoy.
Seriously, why make workout an effort or a out of the system choice, we are good to go ahead and imbibe some new ways of making the workout interesting. As I do my workouts, I see these props as exercise bands and abs ball. I just thought to try this for sexier and hot shape on my body's highlights as a hip side, booty, legs, back and all. To feel good is to also look good. So here I'm trying these bands and I have written the description of the exercise also .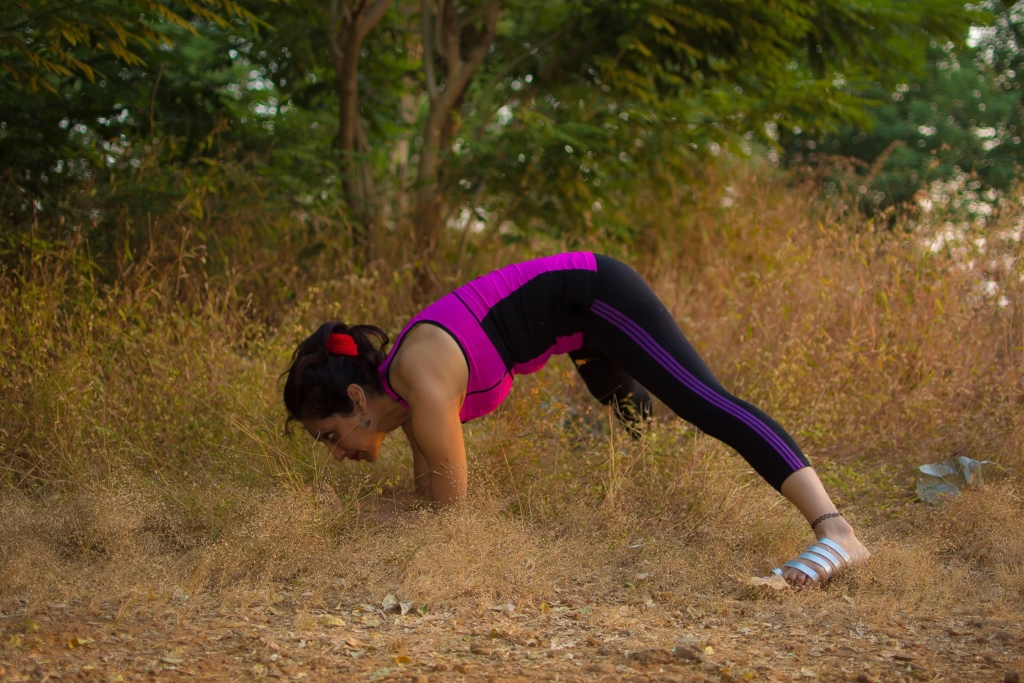 Virtual online interactive workout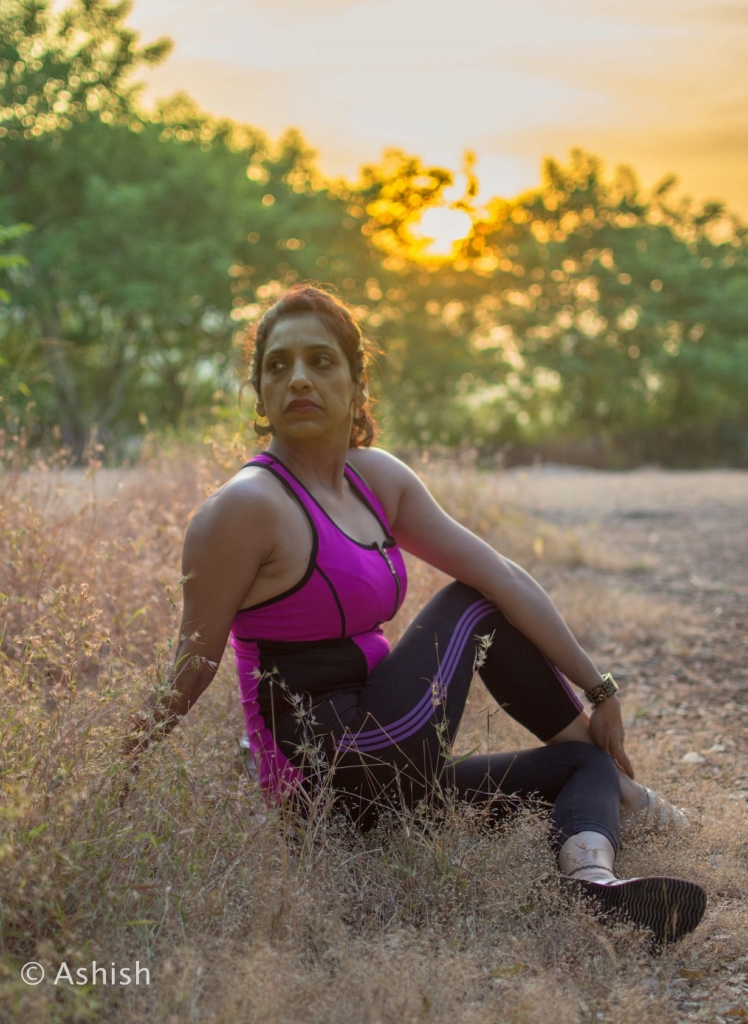 Just give 30 minutes 4 times a week and live a fitness lifestyle. Workout with me and virtual online interactive online personal class is available This venture was pioneer by me so, I can share the workouts for you to keep up, even when you are on the move, need flexible timings and want to be corrected and upgraded for your fitness lifestyle.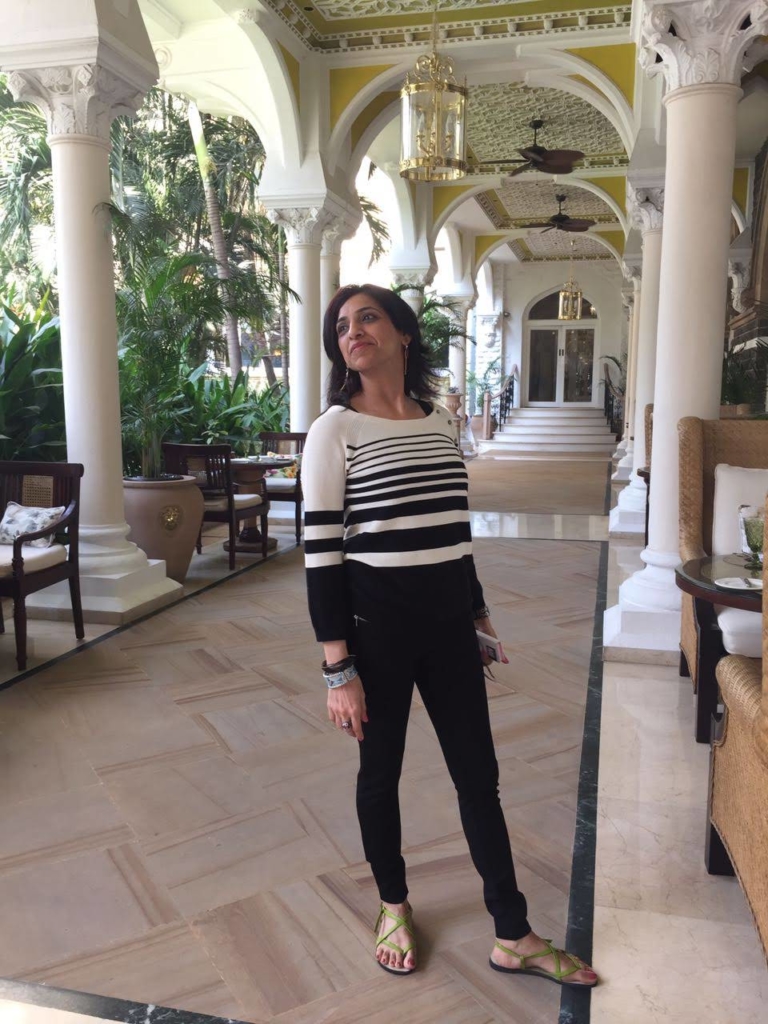 1. Fit in your flexible timing
2. Workout live online
3. Teach you multiple exercise
4. Do and interact with you
5. Guide and mentor you
6. Change your lifestyle in simple steps
"Who can change your lifestyle and make you fit, so you can be independent to be fit, when you travel or have off hours of work This is a unique that you have dreamt of and here it is"
Email : jyoti@fitmonkz.netWhatsapp : 9810609430