Essential role in our existence
"HEALTHY LIFE"
Fitness is a lifestyle and we all are following a lifestyle in your gadgets, accessories and apparels. The crucial part is the one HEALTH that is not to be taken into agenda once a medical alarm bell rings.
Its not about feeling bad of leaving a food or habit that your body is not longer able to bear.
Its about nourishing the system that functions and makes sure you sleep well, your digestion is good, your mind is not restless and you are energetic.
Everything is progressive and upgrading, so why not health then,,, !!! If we are wearing and tearing our health, I feel it is important to fix it.
We oblige the regime of mandates of eating, meeting, laughing and sleeping, and what do we do the most essential role in our existence – "HEALTHY LIFE"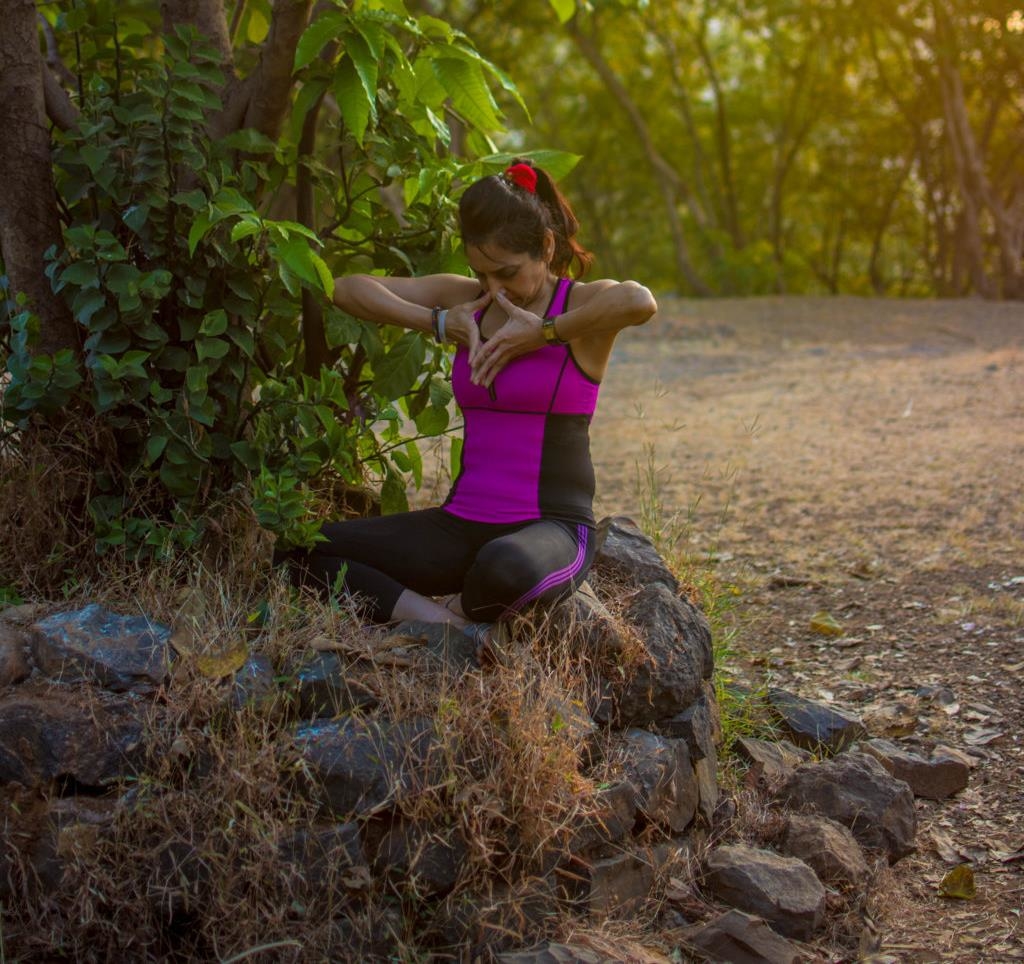 Virtual online interactive workout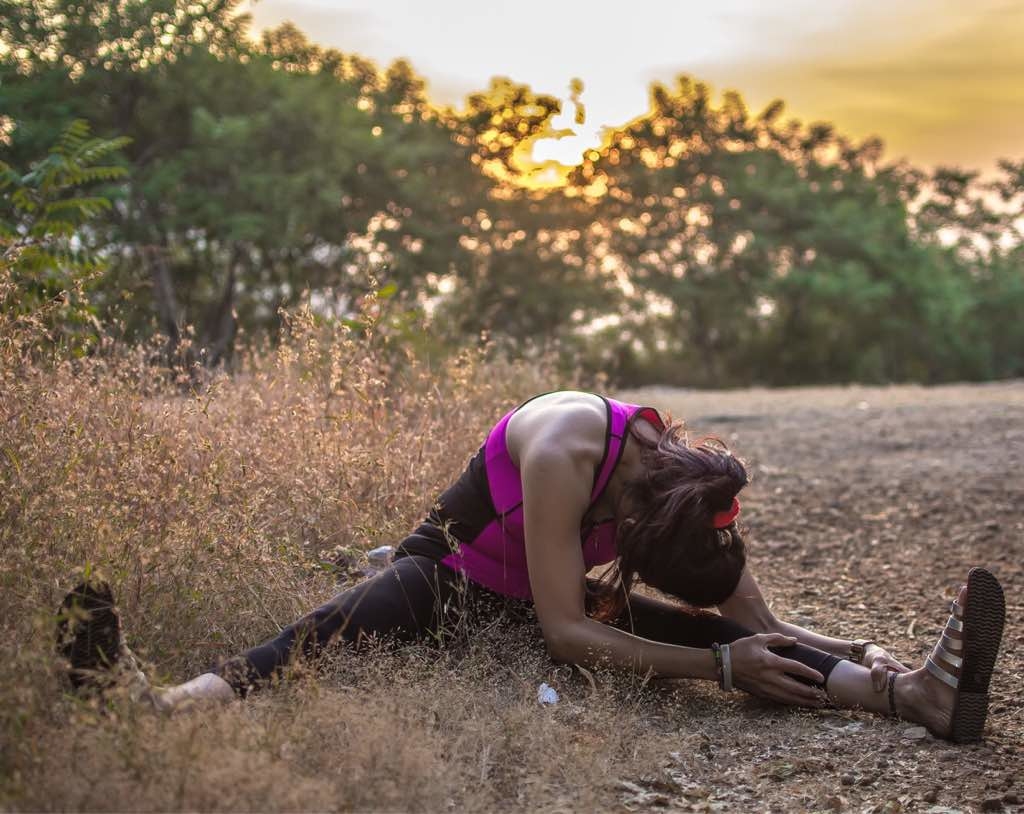 Just give 30 minutes 4 times a week and live a fitness lifestyle.
Workout with me and virtual online interactive online personal class is available This venture was pioneer by me so, I can share the workouts for you to keep up, even when you are on the move, need flexible timings and want to be corrected and upgraded for your fitness lifestyle.
You are hunting for a guru who can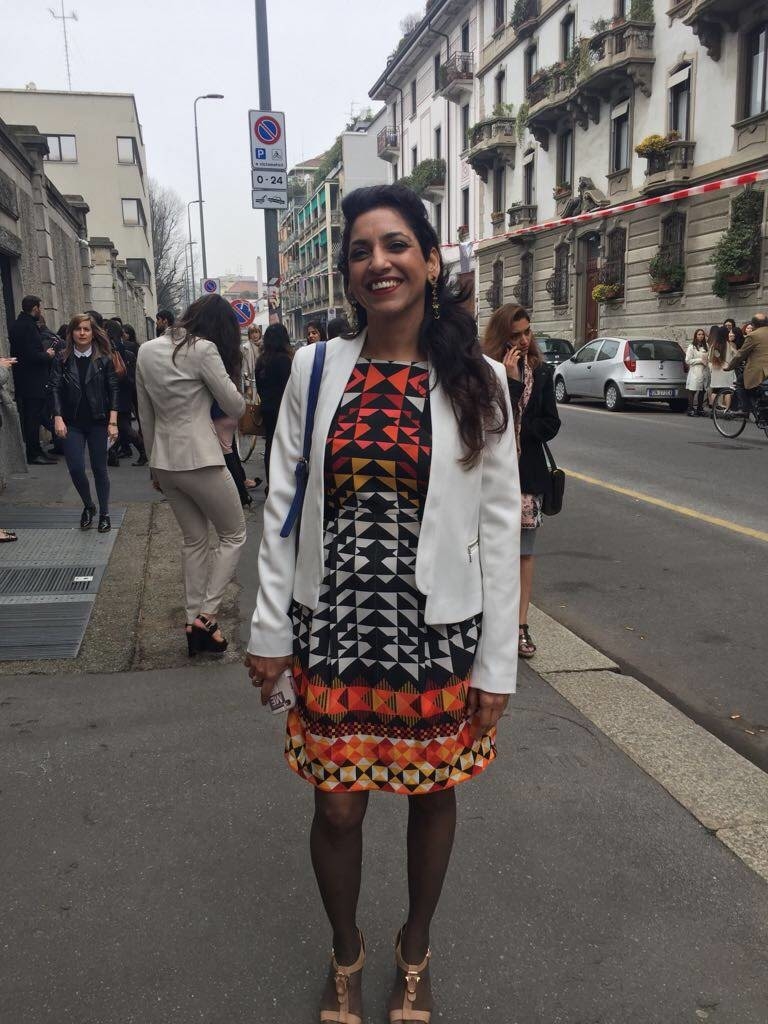 1. Fit in your flexible timing
2. Workout live online
3. Teach you multiple exercise
4. Do and interact with you
5. Guide and mentor you
6. Change your lifestyle in simple steps
"Who can change your lifestyle and make you fit, so you can be independent to be fit, when you travel or have off hours of work This is a unique that you have dreamt of and here it is"
Email : jyoti@fitmonkz.netWhatsapp : 9810609430