The passage of exercising has gears to walk and run on the roads with speeds and pauses. You brainwave can be rapid and go in soft curves with a soft mind maneuvering skill of . No need to jump and race. This is what these four videos in this series of exercise ball will show. I believe that most of the videos of exercises ball, do not simplify techniques. Make use of this prop to churn a fabulous tight skin and let go of your loose flabs. I make it possible to build small bridges and watch and hear the steps to repeat it without stressing yourself for 5- 6 minutes each.
PART 1
The support of the leg and the balance in this video is a good beginner's step for the work outs. I have shown you the way we can start and continue step by step. Follow this in the same speed. As I have considered that initially the balance is the challenge and the entire focus from a strong ab goes to the balance so watch this and move with grace.

"Magic is in our mind, YES is the controller and NO will disappear automatically."
PART 2
What can stop you ? – NOTHING What is NOTHING, it is really nothing and nothing else. Halt here, don't retort. This is not an extravaganza of jumbling words. I'm underlining the expression, so you don't exploit the innocence of your mind to this bamboozle of – "Oh, how do I do this!!". You can do the best, if your reflections are determined. To work out effortlessly, this video shows a technique of movement and balance.

"Your mind orate's as if it is your GURU (master). Praxis in your body sermonize's it's lessons".
PART 3
Holding on a count of only 2 on a flat bridge to folded knee bridge, is it a grim goal. Trick is to do a self-teaching. I see some videos where the teacher is saying and doing gracefully, I feel that – Hey, it's easy for you, not for me- That is a No , No, a bygone chronicle, memories, vanished. Everyday stimulates you to a headway, parallel to yesterday and pledge you to stand the test. A compelling brainchild sprouts the confidence Bode to a good looks and fit healthy life ceaseless to any indicator that says that fitness is the downcast of life's choices.

" Intensification of daily workout, forfeits impotence of timid health philosophies"
Virtual online interactive workout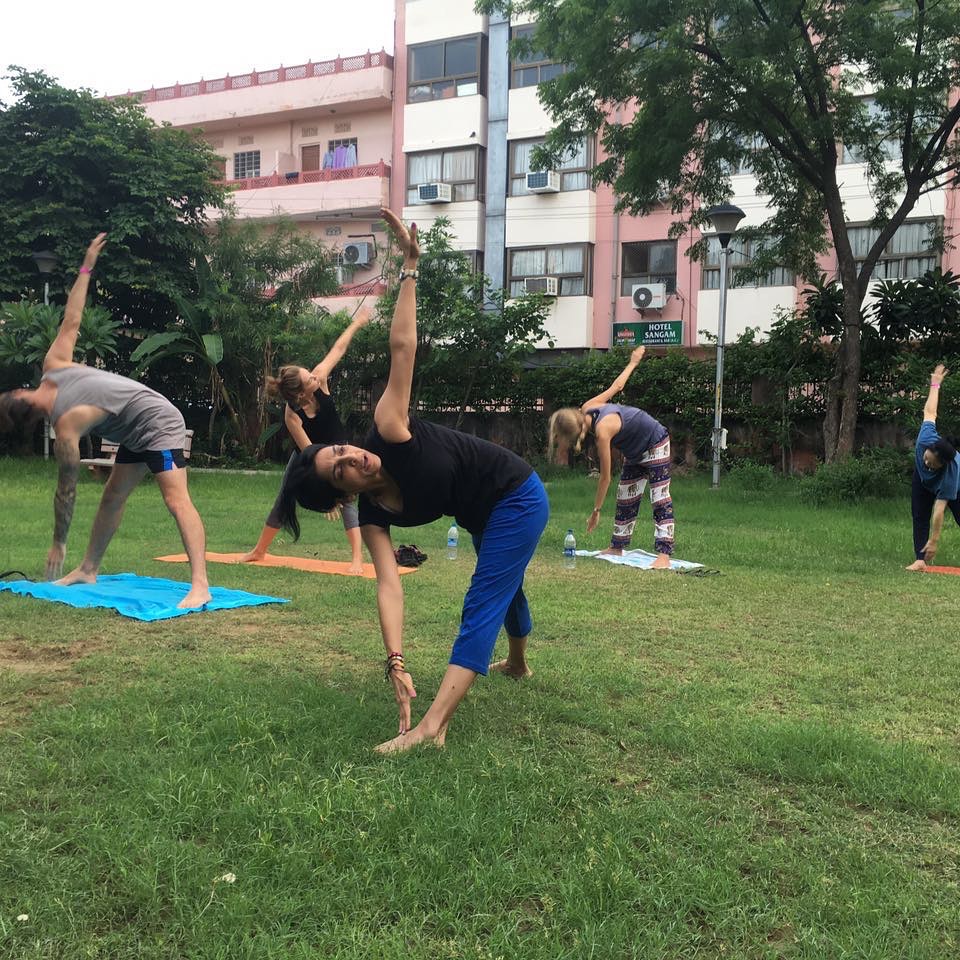 Just give 30 minutes 4 times a week and live a fitness lifestyle. Workout with me and virtual online interactive online personal class is available This venture was pioneer by me so, I can share the workouts for you to keep up, even when you are on the move, need flexible timings and want to be corrected and upgraded for your fitness lifestyle.
1. Fit in your flexible timing
2. Workout live online
3. Teach you multiple exercise
4. Do and interact with you
5. Guide and mentor you
6. Change your lifestyle in simple steps
"Who can change your lifestyle and make you fit, so you can be independent to be fit, when you travel or have off hours of work This is a unique that you have dreamt of and here it is"
Email : jyoti@fitmonkz.netWhatsapp : 9810609430